Personalized Nurse Jackets You Won't Want to Take Off.

PK Health Gear: Award-Winning Uniforms for Hospitals.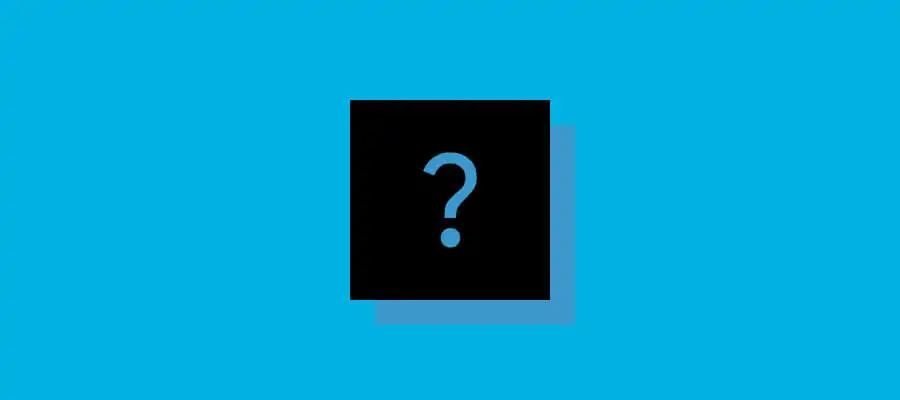 Patagonia Health Uniforms Plus Your Logo.
Healthcare Attire at the Highest Standard.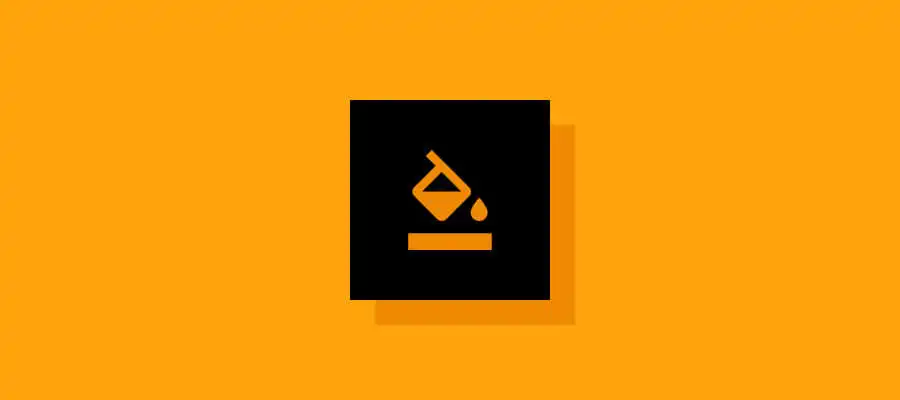 Gifts for Nurses Week They'll Use Every Week.
Personalize the Best YETI Gifts for Your Hardest Working Team.
Personalized Patagonia Collection for Medical Professionals
Official Patagonina Personalization Partners
There is a reason a personalized Patagonia jacket is always in season.
For over fifty years, Patagonia is a brand committed to purpose over profit. And since 2001, PK Health Gear has partnered with Patagonia to carry forth this shared mission. Together, we deliver award-winning, embroidered healthcare apparel and accessories. Support the planet, starting with what you wear.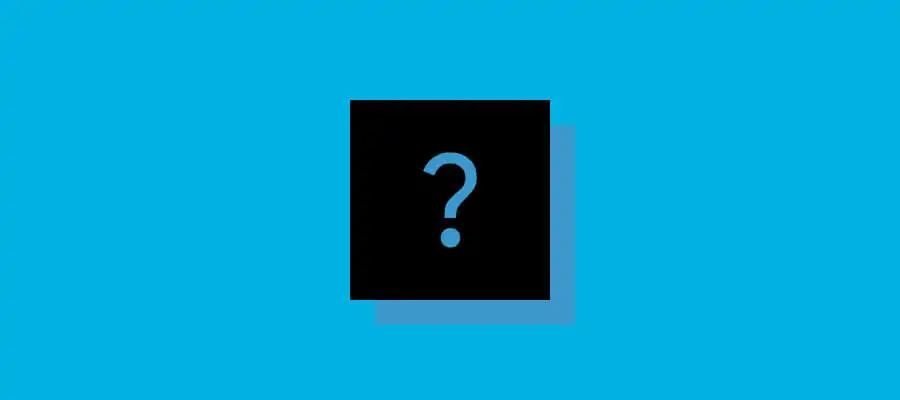 Men's Personalized Healthcare Uniforms
Award-Winning Apparel from Top Brands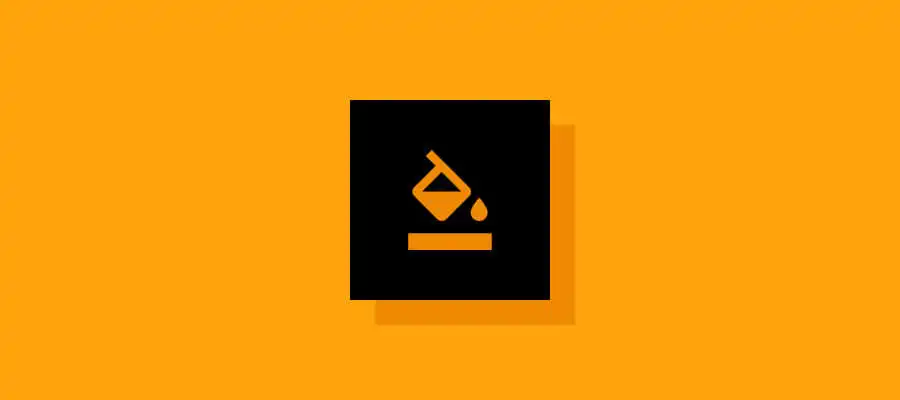 Women's Custom Medical Clothing
Set Yourself and Your Uniforms Apart.
Promotional branded clothing for healthcare professionals
Healthcare professionals are essential to all of us. Employees of hospitals, clinics, and private practices are core community members who perform invaluable work. Like any business, healthcare organizations thrive when they build awareness and connect with the people they serve. That's where PK Health Gear steps in.
PK Health Gear provides branded uniforms, apparel, accessories, merchandise, and customized swag for healthcare professionals. We work with premium sports and lifestyle brands to give hospitals, clinics, and organizations exclusive access to promotional goods that establish and reinforce brand value in creative ways.
What sets PK Health Gear apart from other branding specialists is our partnership with iconic brands and internationally known companies such as Nike, Patagonia, and Yeti. We bring those partnerships to local healthcare providers to drive their brand recognition in their communities and industry, with branded products that are high-quality and cost-effective.
Clients enjoy the many customization options PK Health Gear offers. Healthcare marketing teams choose the products, graphic designs, logos, and embroidery that best convey the spirit of their brand. With supplies produced by dependable, trusted companies, creating branded merchandise with powerful impressions is easy and cost-effective.
PK Health Gear offers complete, end-to-end service for branded hospital clothing under one roof. From creative and e-commerce services to design and warehousing, we execute every step of the branding process in a centralized and efficient way. Our customer service helps clients navigate through short lead times and deadlines, with low minimum orders and complete merchandise testing for quality and environmental sustainability.
PK Health Gear provides branded apparel and accessories for every situation or occasion: promotional giveaways, company events, corporate gift-giving, supplying staff uniforms, and more. We offer several ways for healthcare marketers to customize their order:

Brand name
Apparel types
Accessory types
Colors
Designs
Logos
Sizes
Price range

With our flexible ordering options, PK Health Gear makes it simple and straightforward to find every item your healthcare staff needs.